Are Plantation Shutters Out of Style in Phoenix?
Window coverings like plantation shutters are a key element of the décor in your house, so it's natural to wonder if they will become old news like tile counters and floral couches. You know they withstand the difficult task of daily use better than ordinary window coverings, but what about their future appeal? Are plantation shutters out of style in Phoenix or going soon?
Thankfully, the answer is No!
Plantation Shutters Are a Classic, Enduring Option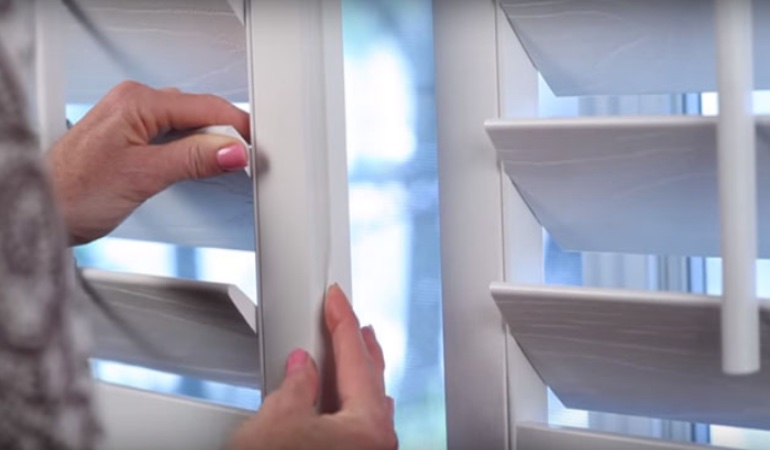 There's an easy explanation why plantation shutters are a classic choice for window coverings. Their mix of style and light control just seems to stand the test of time.
Plantation shutters are built with wide slats that adjust gracefully to let in sunlight. They brighten up the room when the sun is shining, then redirect light when sun glare becomes a problem. Or you can close them shut for darkness and privacy. Their functionality and solid construction have made plantation shutters a solid window treatment for centuries.
More than anything, homeowners in Phoenix love plantation shutters for their resilience. They're put up within a solid frame so that they won't fall with an accidental jolt or an excessive pull. Put head-to-head, plantation shutters can easily outlast window shades, aluminum blinds, or curtains.
These days, you can purchase them constructed with a more durable wood-like material. Faux-wood products, like our Polywood® Shutters, will resist chips, cracks, warping, and splitting. They are simple to clean with just a duster or damp cloth, which means there will be no need to waste money on replacements. Luckily, they are perfect in any décor!
Plantation Shutters Are Suitable for All Styles
For the style-savvy homeowner in Phoenix, you can be assured that your plantation shutters will never become outdated. Their clean lines make a classic design statement that seamlessly blends with interior décor of all types. Plantation shutters are available in a variety of neutral whites and wood stains that are easy to match or coordinate with as design trends change. The same rich wood stain, for instance, works well with various design aesthetics from a beach getaway to mid-century home.
Plantation shutters also make sense when considering the focus on energy savings. As lowering heating or cooling bills never go out of style, you may want a window treatment that blocks heat loss into and out of your windows. Polywood shutters have an insulating system that keeps home temperatures comfortable without over-running the HVAC system. In fact, our innovative product is up to 1600% more energy-efficient than those unappealing aluminum blinds -- which lost their appeal decades ago!
Plantation Shutters Are A Trendy Option in Phoenix! Especially with Sunburst Shutters Phoenix!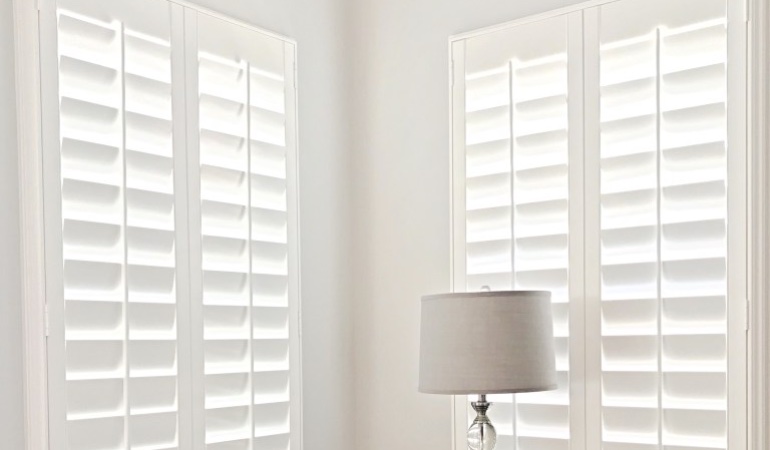 Your distinctive faux-wood shutters will always be up-to-date with Sunburst Shutters Phoenix. We offer complimentary on-site consultations to introduce you to all the benefits of these long-lasting and appealing window treatments. Schedule your meeting today by calling 480-485-7743 or by completing our simple form.