Design Upgrades That Improve The Value Of Your House In Phoenix
Perceptive Phoenix property owners understand that home makeovers can enhance their satisfaction in their home and its overall value. But upgrades don't need to be massive to receive an impressive return on your invested time and energy. Even options like long-lasting window treatments or a new front door might raise your home's worth. These manageable projects can improve the value of your home in Phoenix without greatly impacting your life.
Go With Interior, Faux-Wood Shutters To Improve Home Value In Phoenix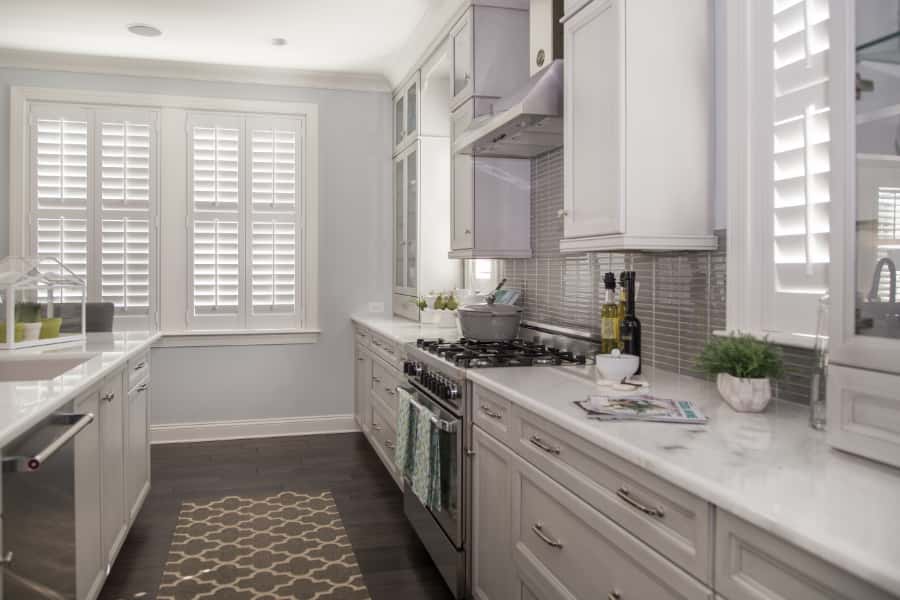 Everyone looking for a new home wants to know "What stays at the house?" While most window coverings are temporary, resilient composite Polywood® shutters are hand crafted and affix to your window opening to become a lasting element of your home for future families to enjoy too. Place them in your most humid, chilliest, or warmest windows, and they'll still look like new for countless years to come. Tasteful white faux-wood shutters blend in with any decor preferences, too, so you and future occupants will have no need to replace them if you redecorate.
Louvered shutters are very functional as well. Their frames surround your window's frame, and the slats and panels seal together securely to impeded virtually all exterior light. Closed shutters give you complete privacy and incredible insulation. Polywood shutters feature special weatherstripping that makes them remarkably adept at conserving energy–another quality homebuyers enjoy. And if you would like sunlight and a look at your property, you can unfasten the panels or simply move the slats and let them direct sun glare off of eyes and other reflective objects or surfaces .
Repaint Your Home With A Trendy, Neutral Palette
If you expect to list your home someday, you need potential buyers to see your house as theirs. You might promote this by rejuvenating your abode with a fresh coat of paint in trendy, neutral tones so they don't get hung up on your maroon loft or neon half bath. Light, neutral choices provide a refreshed appearance and allows buyers to focus on its primary selling points. Real estate professionals suggest using white, gray, and beige hues. Even if you don't have immediate plans to sell, these pleasant shades will still give your house a modern feel and still match your present interior.
Boost Your Home's Curb Appeal With Revived Exterior Features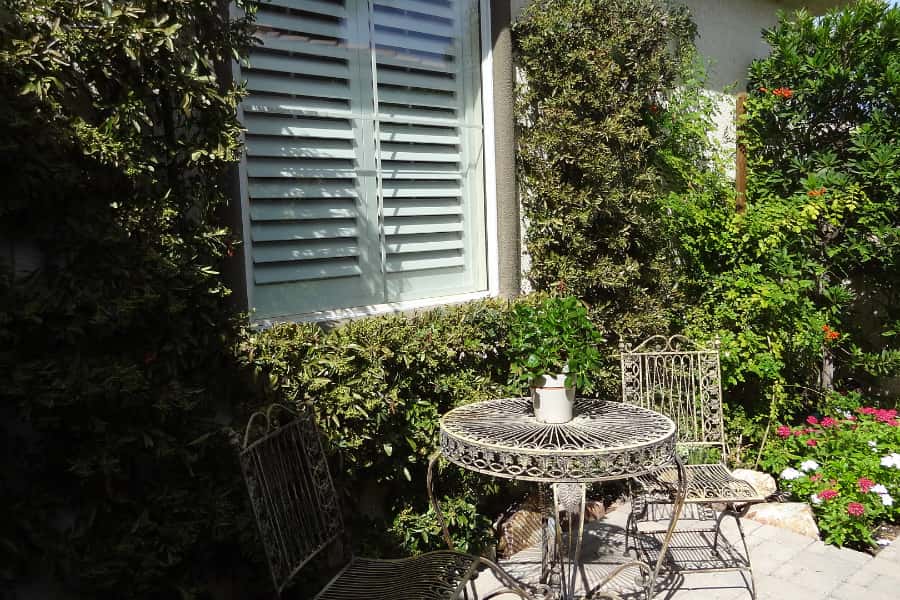 A lovely yard and front of house brings you pride in home ownership and helps draw in buyers. Many simple tasks will improve the value of your house in Phoenix by enhancing curb appeal. In the event your porch lights, garage door, or even your house numbers seem a bit shabby, switch them out. A new, stronger, more energy-efficient front door will deliver a high ROI or paint your door an eye-catching color. You will also discover that stylish window treatments like plantation shutters inside your home look fantastic on your windows from the curb.
Consider An Outdoor Living Space Or Other Backyard Feature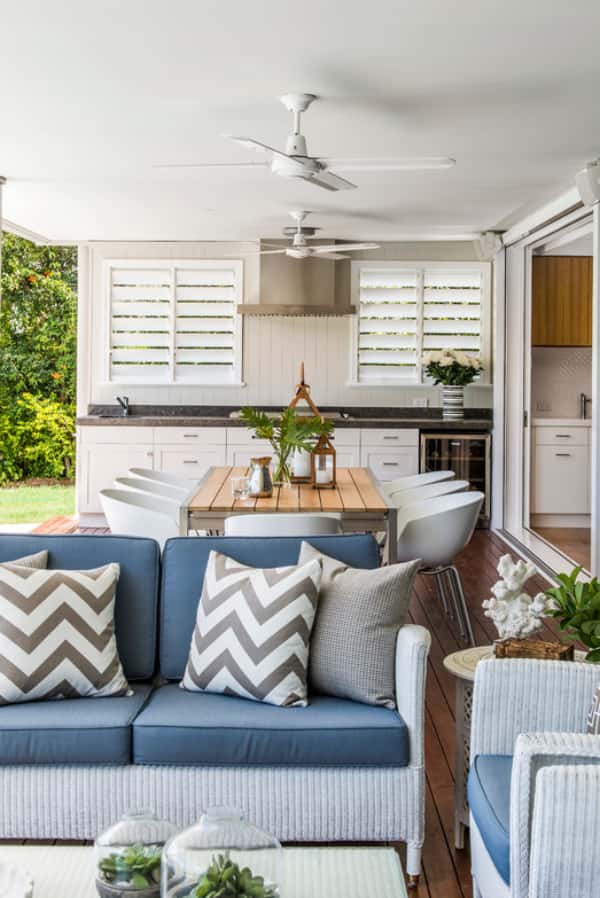 Don't forget the back of the house! Exterior entertaining spots are a hot commodity. Constructing a wood, paver, or concrete surface will immediately improve the value of your house in Phoenix. In case your home came with one, spiff it up with any necessary touch-ups and some nice planters, a gazebo, or a gas or wood-powered fire element. Then get rid of the clunky window coverings on your patio door and install full-length interior shutters for a quick enhancement.
Improve The Value Of Your House In Phoenix With Exceptional Products From Sunburst Shutters Phoenix
Elevate your Phoenix home with attractive and functional window treatments from Sunburst. Our carefully constructed products add instant value to your home, and we'll help you determine the right options for your specific need. Reach out to us today at 480-485-7743 or fill out the form on this page to arrange a no-cost in-home consultation.