Learn How To Select A Durable Shutter In Phoenix
One of our stores in Texas was recently contacted by a previous client. The client had their home destroyed by a twister earlier this year, but the home's Sunburst Polywood® plantation shutters made it through the ordeal.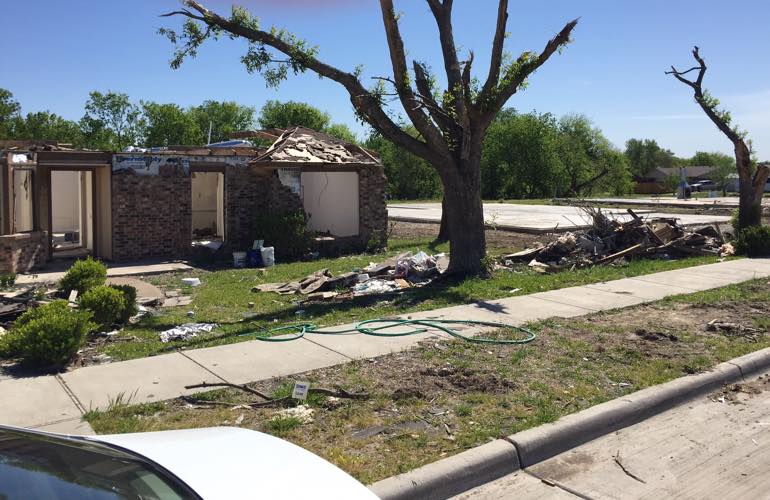 The client's house had to be completely rebuilt from the incident, but there were just a few slats broken on a single shutter panel on one side of their house. No other shutter was damaged at all! The customers are currently rebuilding their home, and once they finish, their local Sunburst store will revisit the home to install the original shutters in their reconstructed house.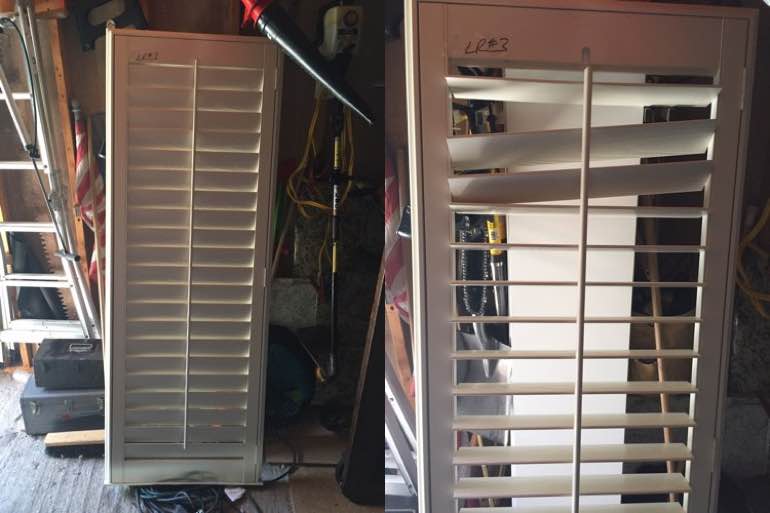 Most likely, your shutters won't be subject to a tornado. But there are a number of qualities to look for when selecting shutters in Phoenix that are durable and will beautify your home for decades.
*Disclaimer: Sunburst Shutters doesn't guarantee that their our products will withstand a tornado or other natural disasters, but this is just one instance of the durability and resilience of our Polywood shutters. Refer to our lifetime warranty.
Sturdy Material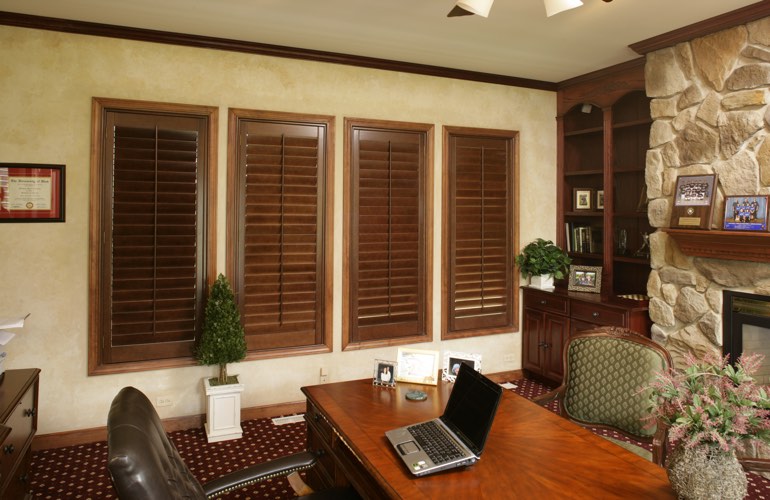 The first thing to be on the lookout for when you need a resilient window treatment is that it's made from an incredibly reliable material. For wood shutters, look for products made from wood that's strong and resistant to warping. Our Ovation® shutters are made from furniture grade basswood and teak, which both have these qualities.
For faux wood shutters, focus on shutters constructed from a solid compound such as our Polywood® shutters. Polywood shutters have more durability than composite shutters, which have a pressed-board core wrapped with a PVC-like compound which is more susceptible to cosmetic defects. Polywood shutters are also resistant to moisture, fire, and termites.

Top-Notch Construction
The structure of a shutter plays a large part in its durability. The slats of Polywood shutters are kept tight by tension control pins. Epoxy-coated stainless steel staples give improved resilience. Polywood's core is solid, and its joints are secured and glued , resulting in superb sturdiness. Our Ovation shutters are the only five star wood shutter in the world and are made with two styles of joints: dowel joints and mortise and tenon joints, which allows for extra stability. Sunburst is the only place which offers shutters constructed with extreme durability in mind.

Sunburst Shutters ensures that we take special consideration in the measuring, manufacturing, and installation processes to make sure you get elegant custom shutters that complement your windows perfectly.


Color Steadfastness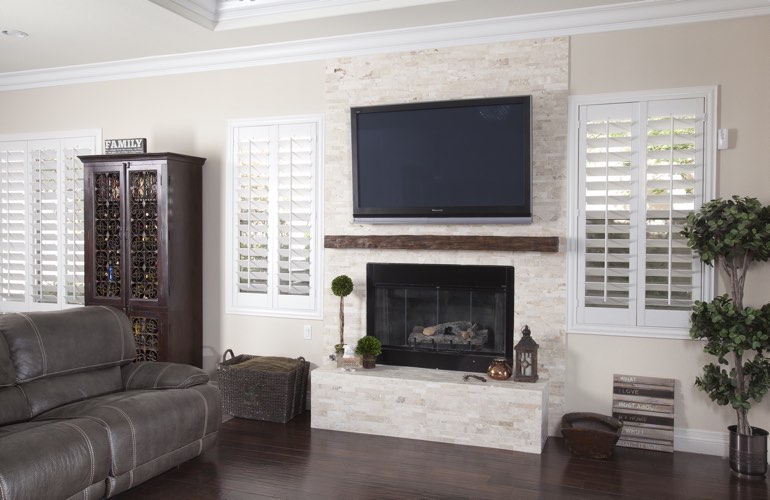 You want shutters that will look brand-new decades after installation. Some composite shutters tend to lose their color over time. Sunburst's Polywood shutters won't ever suffer from discoloration, due to a protective seal that blocks ultraviolet rays that causes fading. Our entire line of shutters are a breeze to keep spotless by effortlessly wiping with a dustrag.


Protective Warranty
Warranties are one more necessary factor when purchasing shutters or other window coverings. When selecting a high-quality shutter, you need a warranty to guarantee your investment. Our Polywood shutters include a lifetime warranty that protect you from any defects in materials, workmanship, paint finish, or installation. Our Ovation shutters are protected by a warranty against any manufacturer imperfections.


Learn More About Our Resilient Plantation Shutters
Prepared to learn more regarding your shutter options in Phoenix?
Call us
at
480-485-7743
or fill out the form below to get ready for your free in-home design consultation!