The Top Nighttime Privacy Window Treatments For Phoenix
When the evening comes, you don't want everyone to see into your Phoenix home. You likely will want to install various products to conceal your windows and the view inside, but many covering are too thin or have gaps along the perimeter. And sometimes, you may get up for breakfast only to realize you forgot to shut the blinds or shades the night before. To prevent the neighbors from invading your privacy, choose custom plantation shutters as nighttime privacy window treatments in Phoenix. You might also consider using automated motorized window shades so you don't have to remind yourself to shut them again.
Select Interior Shutters For Nighttime Privacy Window Treatments In Phoenix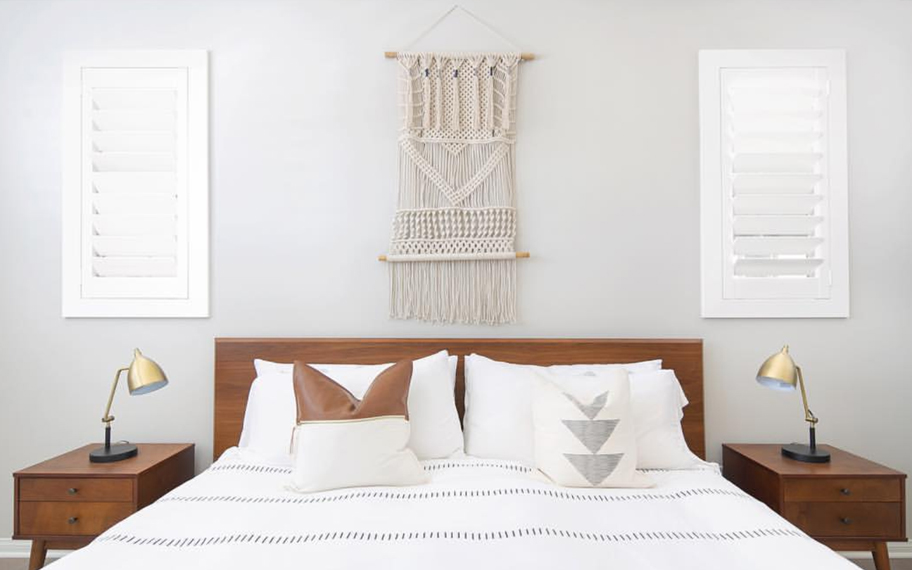 In the event your mass-produced window treatments leave spaces that prevent absolute privacy, replace them with made-to-order natural wood or composite shutters. These durable and attractive choices make excellent nighttime privacy window treatments for Phoenix houses since they are specifically designed to match your window dimensions perfectly and remedy the problem of unwanted gaps. During ordering, you may select from these durable choices: natural wood or composite. When installed, the rows of shutter louvers rest against each other to restrict any sightline into your home when shut. No person from the street will have the ability to glimpse anything but a faint glowing of light coming through your shutters after you close them at night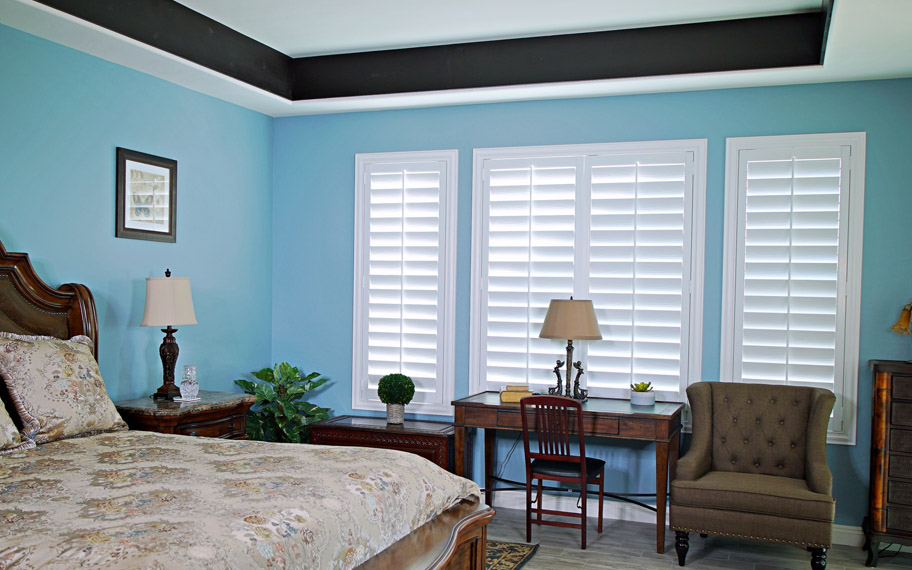 If you want louvered shutters for nighttime privacy, consider Polywood® shutters for the added benefit of conserving energy. Polywood shutters are equipped with weather sealing that boosts your home's insulation. They aid in minimizing drafts that cause temperature transfer through your window openings. When you want your bedrooms at a consistent temperature for a restful night of sleep, install composite shutters to aid in providing the preferred comfort level through all seasons
When Opting For Automated Window Treatments, You'll Avoid Forgetting To Shut Them Before Bed.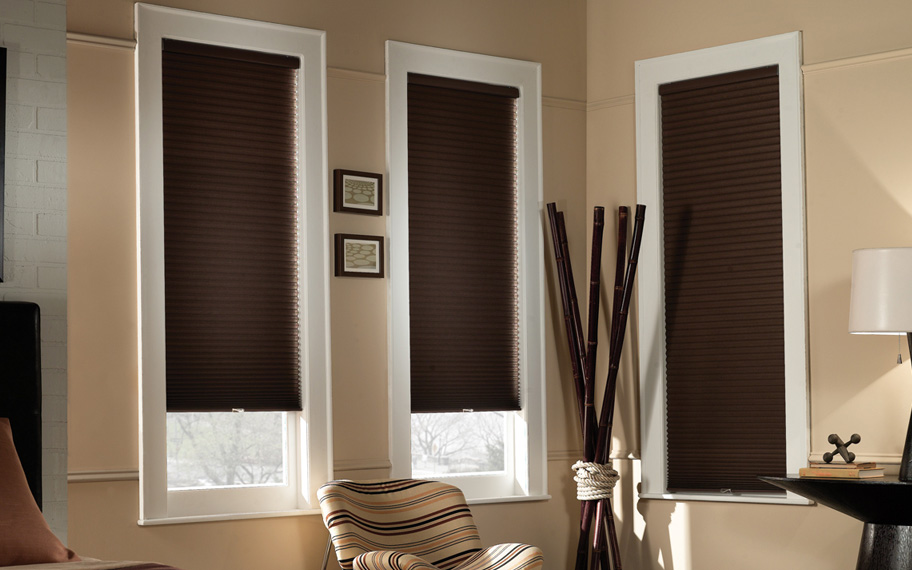 Nighttime privacy window treatments in Phoenix only work if you don't forget to close them after sundown. Or else, you might get out of bed the following day and wonder if anyone peeped through your windows when it was dark out. If you often fail to pull down the window treatments at night, consider innovative automated products that open and close on a schedule.
Hands-free electric products employ a motor to operate them. Depending on the type you purchase, you have the ability to manage them via a handheld remote or a cell phone app. You even have the option to set your mechanized window coverings to shut on a schedule. Just tell your AI assistant like Alexa or Google to bring down your window treatment as part of your home's "going-to-bed" tasks, and you don't need to worry about failing to lower your window treatments again.
Virtually every style of shade covering has electric-powered alternatives. You may pick amongst distinctive Roman shades, fun cellular materials, or adaptable roller shades to match your unique preferences while you benefit from the versatility of window treatments that provide hands-free functionality.
Elevate Your Windows From Morning To Night With Window Coverings From Sunburst Shutters Phoenix
If you want to block the view into your house, talk to Sunburst Shutters Phoenix about our finely crafted shutters and shades. We can help you find a style that looks beautiful all day and shields your windows in the nighttime. Start today by calling us at 480-485-7743 or submit the form on this page to request a free in-home consultation.