Some Different Types of Window Treatments In Phoenix
How frequently have you seen distinctive window coverings and wondered what they were? Everyone is accustomed to traditional drapery, but there are numerous different types of window treatments in Phoenix. From stunning plantation shutters to cloth materials and even woven shades, you will discover several enticing window treatments to consider in Phoenix when your windows need an upgrade .
Louvered Shutters Help Insulate And Beautify Your Home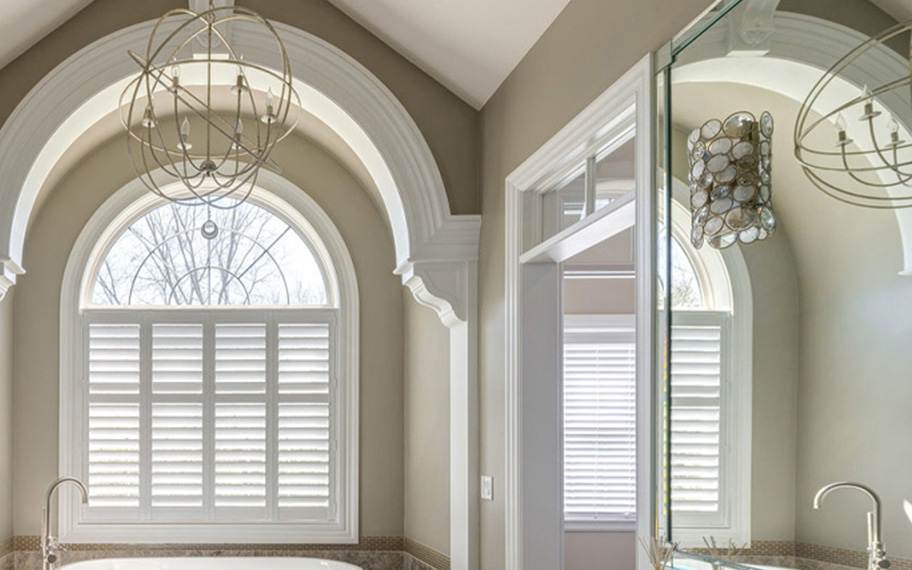 Louvered shutters feature hinged shutter panels connected to your window's frame. Each panel has louvers that tilt up and down to manage the amount of sun. You also have the option open your panels to flood your room with sunshine. The shutters are customized to install within your window openings perfectly and minimize sunlight and drafts when secured. If you want even more insulating ability, your best choice is energy-efficient Polywood® shutters which offer superior weather protection.
Friends and family will take note of your plantation shutters because they stand out from other window coverings. Their classic styling complements various interior designs, from minimalist to ornate and everything in between. You might incorporate a timeless design with hardwood shutters or you can choose to be more current with the brilliance of Polywood. This window treatment brings inspiring architectural detail to any part of your home, from bathrooms to main living spaces.
Fabric Window Shades Are Adaptable To Any Interior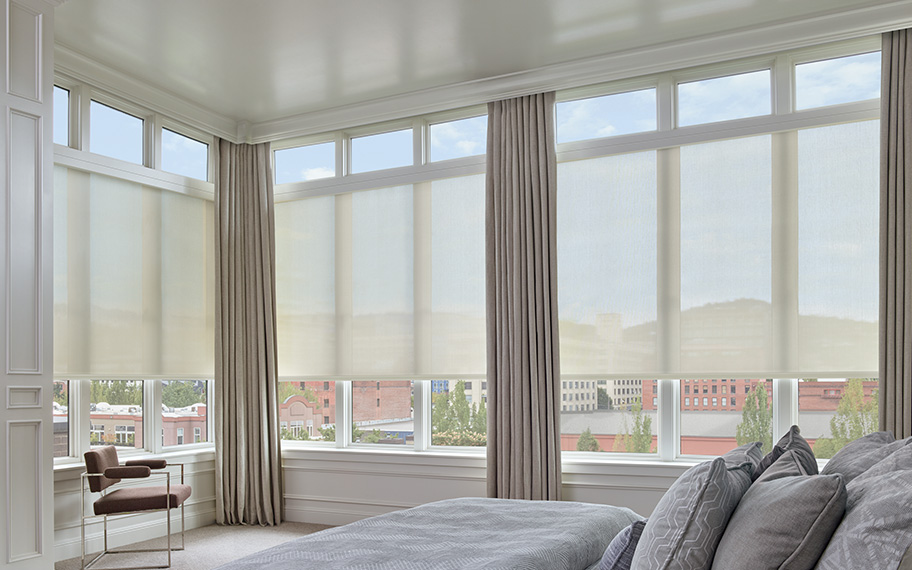 Fabric window shades come in multiple styles but commonly are constructed with a soft material that is opened and closed using an unobtrusive apparatus installed along the top of your window opening. Popular varieties like roller and zebra shades move up by rotating around a cylinder and unwind if you pull them down again. Different types like distinctive Roman shades compress together neatly at the top of the window frame and flatten out again when you pull them down.
When thinking about the different types of window treatments in Phoenix, cloth window shades are available in the widest variety. When you have a particular aesthetic in mind for a area --or your whole house--you will easily find window shades that fit your theme. Try roller shades for more straightforward interiors or Roman shades if you want something more ornate. Zebra shades provide a sleek, modern appeal. Delicate sheer shades look light and airy. While considering the vast range of cloth window shades, you'll find an abundance of patterns, textures, and colors.
Organic Woven Products Lend A Natural Feel To Your Interior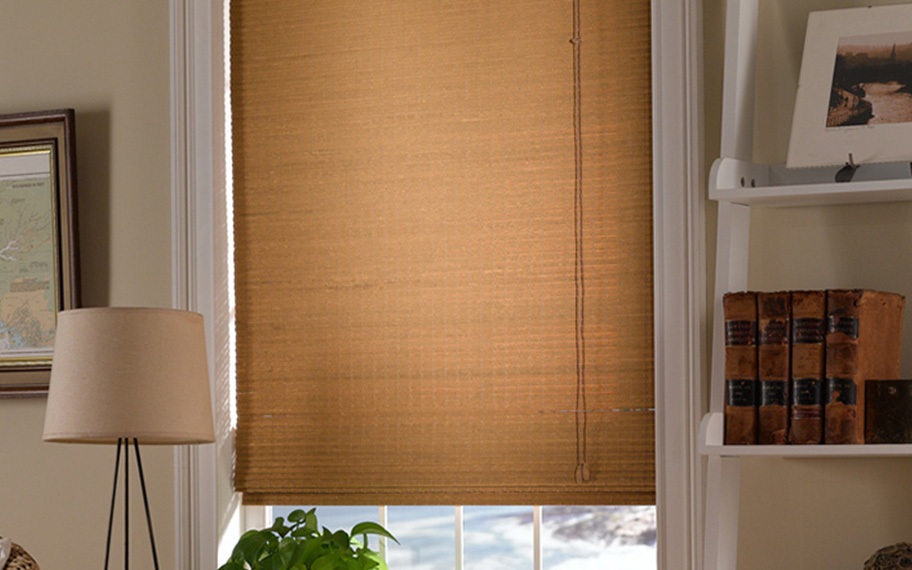 fiber shades attract attention as you look at the different types of window treatments in Phoenix since they look more natural. They are made of woven natural fibers like bamboo, jute, and grasses. The variations in materials and weaves will result in many interesting patterns to match your residence. The different weaves make them more or less opaque when thinking about sunlight filtration and the privacy of your home.
Making use of real fiber products for your window coverings delivers a little natural beauty into your Phoenix property. It's also important to note, these types of shades are attractive and draw much attention. They permit a little sunshine to seep into more formal, darker areas or jog your memory of exotic locales in a home library. You can use them to make your favorite lounging area feel more zen or as an interesting accent in the living room.
Explore All The Different Types Of Window Treatments In Phoenix At Sunburst Shutters Phoenix
Let the experienced team at Sunburst Shutters Phoenix help in your search for the perfect window treatment. We give you access to an incredible selection of styles and we'll discuss the perks of each so you have the ability to choose window treatments that you love. If you are ready to start, dial 480-485-7743 or fill out the form on this page to arrange a complimentary on-site appointment.