What To Know When Choosing Window Treatments In Phoenix
You should have window coverings that bring both durability and light management. Bad window treatments don't hold up and make it difficult to balance the amounts of privacy and natural light in your Phoenix property. What can you do to make sure you purchase window treatments you are delighted with now and won't regret later? Consider these do's and don'ts of choosing window treatments in Phoenix to find the perfect styles for your home.
Don't Buy The Cheapest Thing When Choosing Window Treatments In Phoenix
If you're considering costs, you will be tempted to purchase cheap products, but you'll quickly be sorry. Low-quality window treatments will look shoddy. They tend to be thin and fail to block excess sunlight and air despite being shut. In many cases they wear down and lose their finish in little time. If you regularly go with second-rate options, you'll spend an abundance of your precious time and resources changing them every few years.
Do Pick Window Treatments That Are Solidly Constructed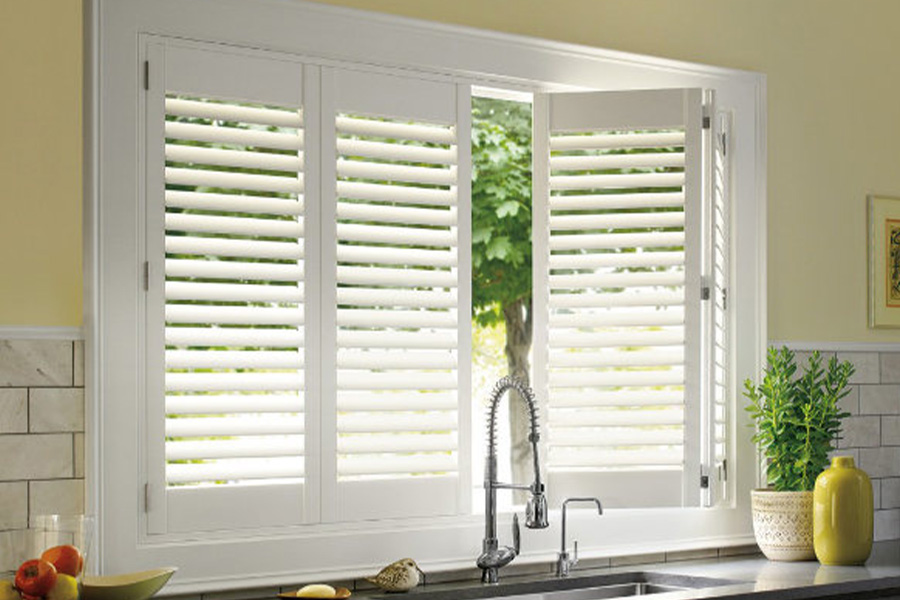 Choosing window treatments in Phoenix can be thought of as investing in your residence. You should look for products that are appealing and constructed to the highest standards. That way, you'll love how they look in your home, and they'll bring durable functionality.
If you want resilient window treatments, Polywood® shutters last the longest. These elegant louvered shutters are made of a faux-wood material that doesn't warp, chip, or crack due to moisture or temperature fluctuations. You can put Polywood treatments in a cold attic window and a humid kitchen, and they'll maintain their appeal years into the future. And their sleek design blends well with any decor from traditional to modern, so there's no need to remove them due to the current interior design craze.
Don't Get Off-the-shelf Window Treatments
Purchasing mass-produced window treatments from Walmart or Target is a possible choice, but you'll soon regret it when you realize that they fail to fit correctly. Your windows might be custom sizes or they may have changed slightly by your house settling, so you can't count on finding treatments that fit their exact dimensions at home improvement stores. Everything might be too wide and cover the window frame or too narrow and leave gaps around the border.
Another consideration is that you'll have limited possibilities on the store shelves. Stores usually stock only basic window treatments. If you want attractive window treatments to match your home's design or if you're trying to fulfill a particular goal for controlling sunshine or saving energy, you will want a more personalized alternative.
Do Acquire Customized Window Treatments That Fit Your Home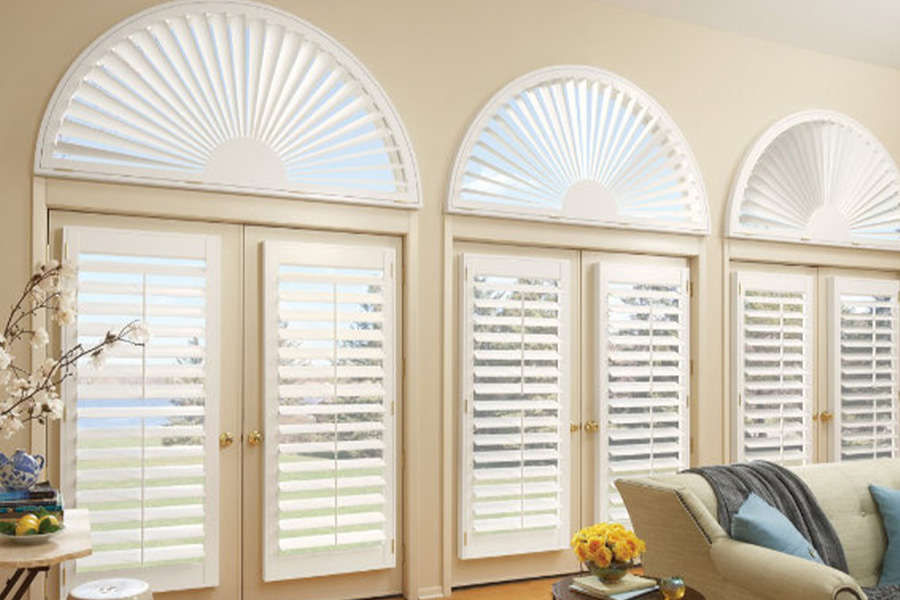 Made-to-order window treatments are a better choice as they accommodate the exact dimensions of your windows, even for non-standard arched or specialty shaped windows. You won't have openings along the perimeter that may allow cold drafts, privacy invasions, and sun glare. You could install custom window treatments like blackout roller shades to keep a hot sunny room less bright and more comfortable. Or close the louvers on your custom-fitted shutters for absolute privacy.
Find Quality, Custom-made Window Treatments At Sunburst Shutters Phoenix
Sunburst Shutters Phoenix makes choosing window treatments in Phoenix a breeze. We supply exceptional, quality-crafted materials and offer a full range of custom options to create solutions that work best your interior. To arrange a complimentary, in-home consultation, dial 480-485-7743 or submit the form below.