Here's What You Should Know About Interior Shutters In Phoenix
One glance at custom-made plantation shutters, and you can grasp how appealing they make areas look in Phoenix homes. But window treatments can do more than simply be pleasant to look at. So what else should you know about interior shutters in Phoenix prior to buying them?
Shutters provide many perks that cause them to be an ideal solution for the majority of window treatment needs. Whether you would like to accommodate a non-traditional window shape, obtain better command over sun glare, upgrade your home's efficiency, or something else, you'll immediately discover how interior shutters can be the right selection.
Louvered Shutters In Phoenix Fit Every Kind Of Window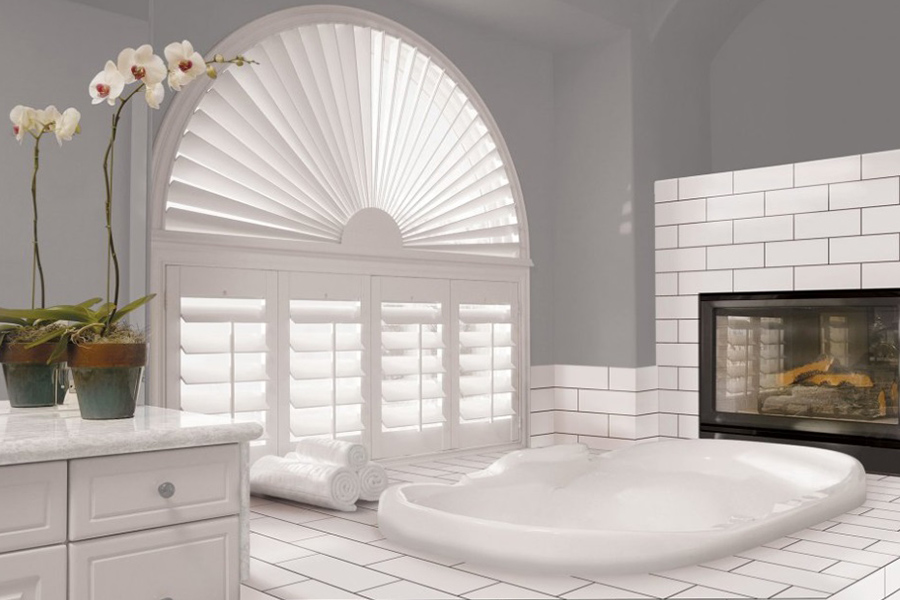 Windows are available in all shapes and sizes, but that isn't true for all window coverings. For example, You'll have difficulty locating rounded store-bought blinds for windows that are arched or circular. If you have to fit a specialty-shaped window, you are well advised to implement faux-wood or
natural wood interior shutters
in Phoenix.
Interior shutters are often custom-designed to match your window's exact shape and dimensions. The louvered panels open and close smoothly and fit snuggly when shielding the window without obscuring its overall design. You may install interior shutters on every window, from sizable picture windows to arched windows to circle windows to small octagonal windows for beautiful and practical window treatments.
Interior Shutters Give You Excellent Management Over Natural Light In Your Property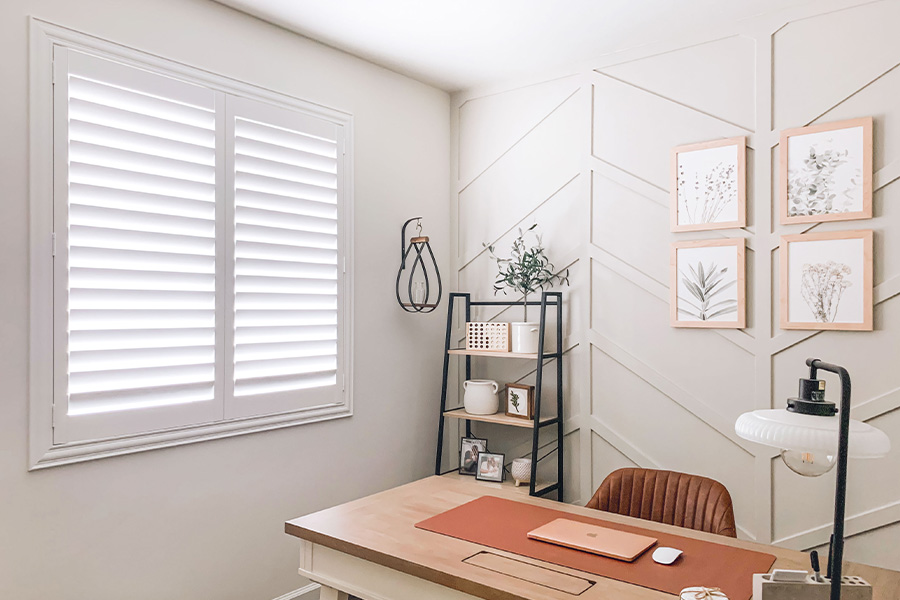 Due to the fact that shutters fit your windows so precisely, they give you superb command over sunlight. The elements shut together tightly within the frame to prohibit unwanted spaces that might permit sunlight to enter. Even the louvers close solidly, so you will notice just the faintest gleam through them when you want a dark room for sleeping or viewing a movie.
For other activities, louvered shutters open easily when you prefer a bit of sunshine. All you have to do is swing open the panels to let sunlight stream in, or adjust the louvers for partial light. You can also manipulate the slats to shift light and sun glare out of your face or from a television screen without lowering them all the way.
Interior Shutters Give You Freedom From Troublesome Cords
If you've had the misfortune of battling with corded window blinds, you know how annoying those strings have a tendency to be–not to mention unsafe for little ones and pets. Plantation-style shutters don't rely on cords. Rather, you just open up the panels or alter the louvers by raising or lowering a tilt rod or the louvers directly. You have the ability to assuredly place shutters in a kid's space or permit your pets to check them out with no trepidation. Generally speaking, you are able to minimize annoyance and eschew accidents by installing interior shutters in your Phoenix home.
Interior Shutters Are A Breeze To Clean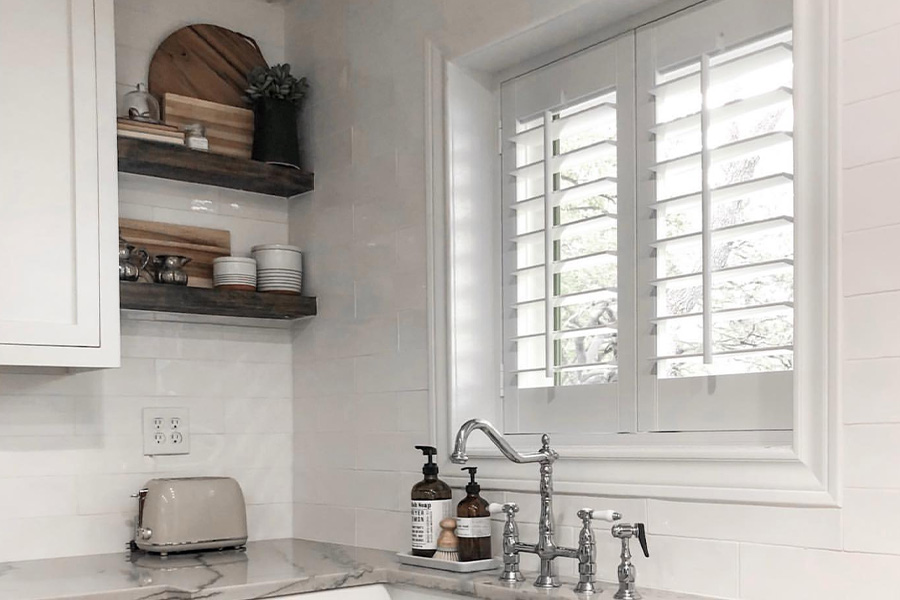 If you have kids or pets, you'll be glad to find out that interior shutters are a cinch to clean too. Their smooth surface won't stain easily like cloth drapery. In most cases, you can simply dust them. For sticky residue,a damp cloth will be sufficient. For especially messy rooms like a mudroom, bathroom, or kitchen,
extra tough Polywood shutters are your best bet.
Get Long-Lasting Interior Shutters In Phoenix At Sunburst Shutters Phoenix
There's unlikely to be anyone that knows more about the amazing perks of interior shutters than the experts at Sunburst Shutters Phoenix. Let us demonstrate how they elevate your home with a free in-home consultation. Dial 480-485-7743 or fill out the form below to arrange yours today and discover more about our popular faux-wood and hardwood shutters.