Where To Install Motorized Window Shades In Your Phoenix Home
You know about hands-free motorized window shades in Phoenix and how they can enhance your home. But how should you take advantage of these present-day window treatments?
You'll get the most from your motorized shades if you place them in rooms where you would like to block light without needing to get up, like a bedroom or media room. They also make perfect sense on substantial and hard-to-access windows.
Install Motorized Window Shades Where You Need Hands-free Light Control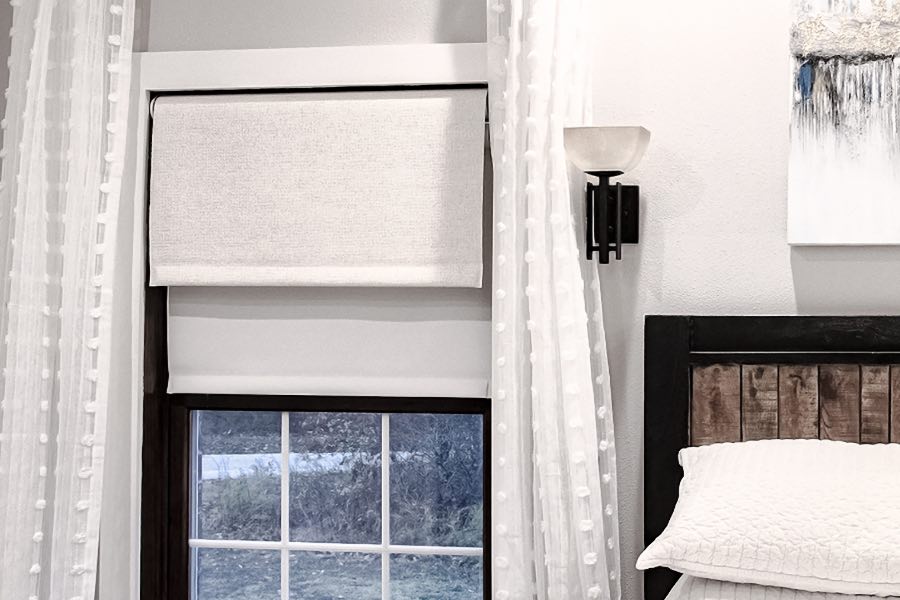 Imagine kicking back for your favorite film, and during the most exciting scene, the descending sun casts its light through the glass right on the television. Or, you're working from home, and you have trouble seeing on your conference call because the exterior light has created glare on your display.
Motorized window shades can help with these situations. Install them in your bedroom, media room, home office, or any room where you wish to eliminate glare or need to govern sunlight. When you need to control the light, you can quietly tap a button without missing a thing. Simply shut the shade without leaving your chair during your work meeting or from the comfort of your couch when watching a show. If you have your motorized shades set to a smart home speaker, you can instruct them with spoken commands. You might even have them open or close at a predetermined time every day to accommodate your normal routine!
Escape The Heat With Motorized Shades On Hot Windows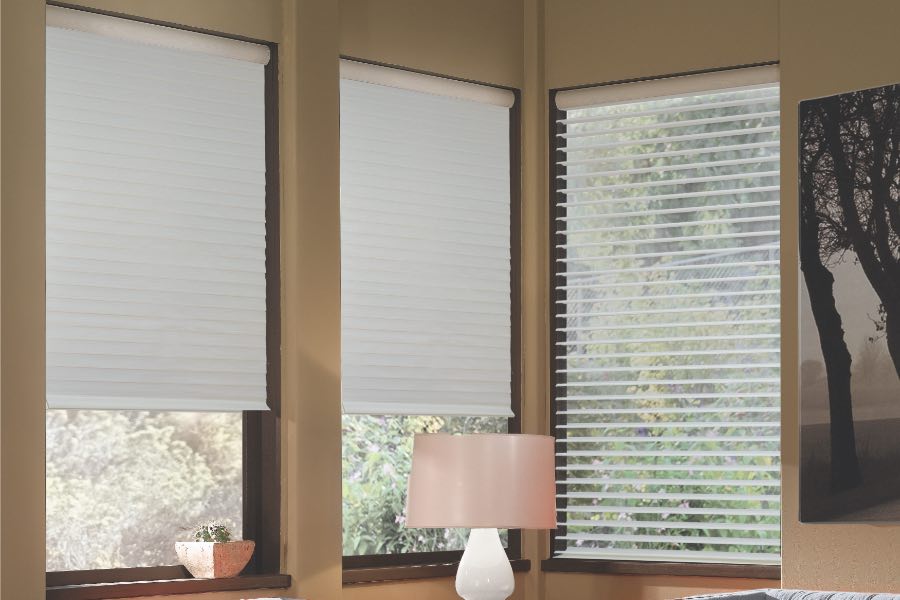 When the scorching sun shines through your windows, the warmth climbs and raises your utility bill. You can stave off excess heat with motorized window shades in Phoenix. Choose an energy-saving cellular or heavy roller shade and customize it with the motorized option. Then when the sunlight streaming in your windows gets too warm, easily close your motorized window shades to keep out hot UV rays.
Cover Oversized Windows Effortlessly With Motorized Shades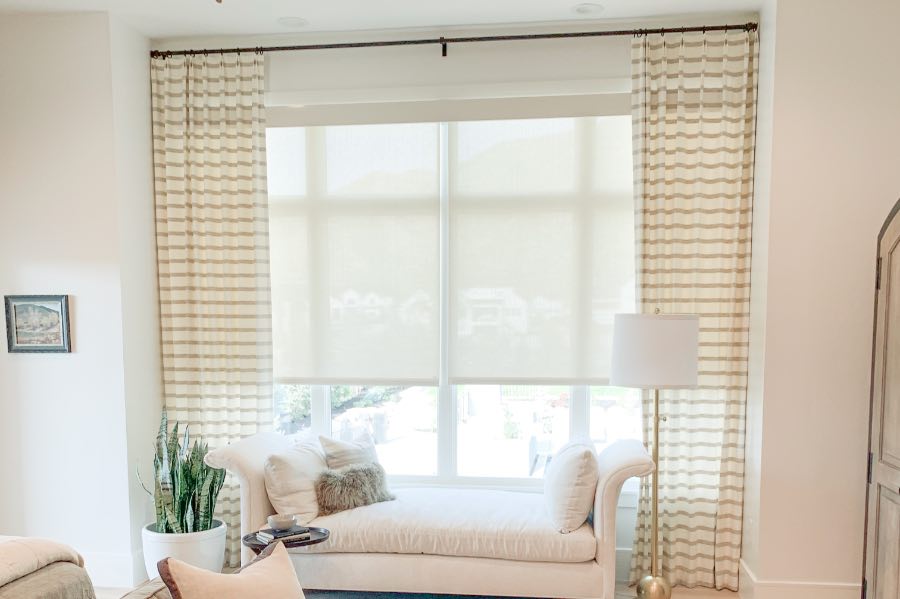 Large windows let in a great deal of light and offer a great view. But oversized window treatments on your larger window can be challenging to bring up and down. Choose motorized window shades for your Phoenix home so you don't have to battle with bulky window shades. You can raise and lower them without placing a hand on them. Simply press the button and let the motor do it for you.
Conveniently Cover High Windows With Motorized Shades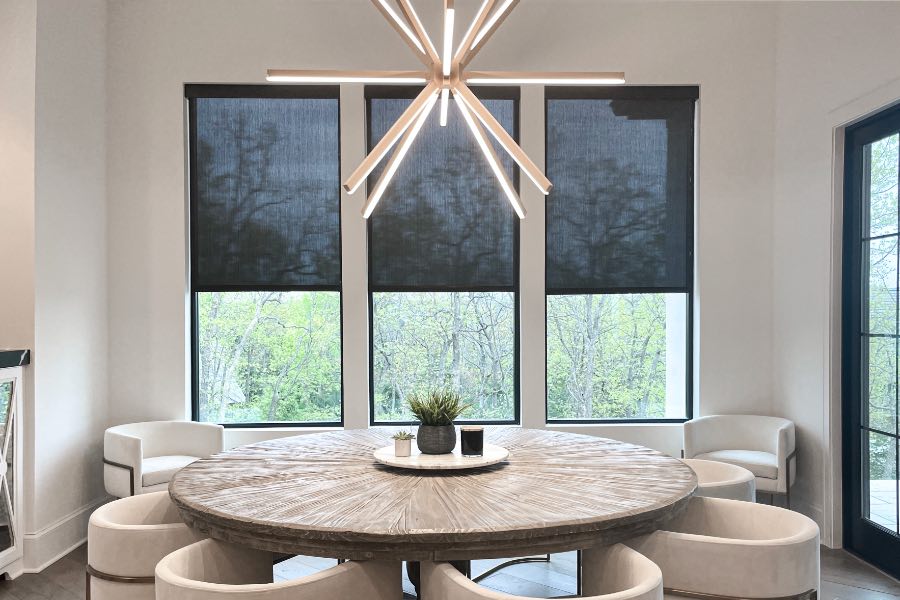 If you need to block a window that is tough to reach, your best bet is a motorized shade. No more climbing up on ladders or keeping a window constantly covered! All you have to do is utilize the controls to manipulate the shade from wherever you are in the room. You can even change positions of motorized shades from the office, the grocery, or anywhere with an app to have a brightly illuminated room when you arrive.
Explore Our Selection Of Motorized Window Shades For Phoenix
Sunburst Shutters Phoenix has an amazing collection of motorized window shades for Phoenix homes. Call us at 480-485-7743 or complete the form below to arrange a complimentary on-site consultation and learn more about our products. We'll help you find the perfect motorized shades for your home.